Public Adjuster, Public Adjusting, Residential Insurance Claims, Commercial Insurance Claims Serving Coral Springs, FL, and the entire State of Florida
Welcome to Coral Claims
Insured residents of Coral Springs, FL, and surrounding areas have a public adjuster on their side.
Public adjusting of residential and commercial insurance claims helps you collect compensation for property damage.
Public Adjuster in Florida
Pre-claim Reviews
No Recovery – No Fee!
Our public adjusters represent the following claims in Coral Springs, FL, and the surrounding areas:
Residential claims
Commercial claims
Hurricane damage claims
Fire damage insurance claims
Underpaid insurance claims
Denied insurance claims
Flood damage insurance claims
Ready to Get Started? Contact Us today!
Residential Insurance Claims
When your home suffers damage, you can seek compensation through homeowners' insurance.
If you aren't familiar with the residential insurance claims process, a public adjuster can assist you. Public adjusting helps you assess, document, and file your claim.
Learn More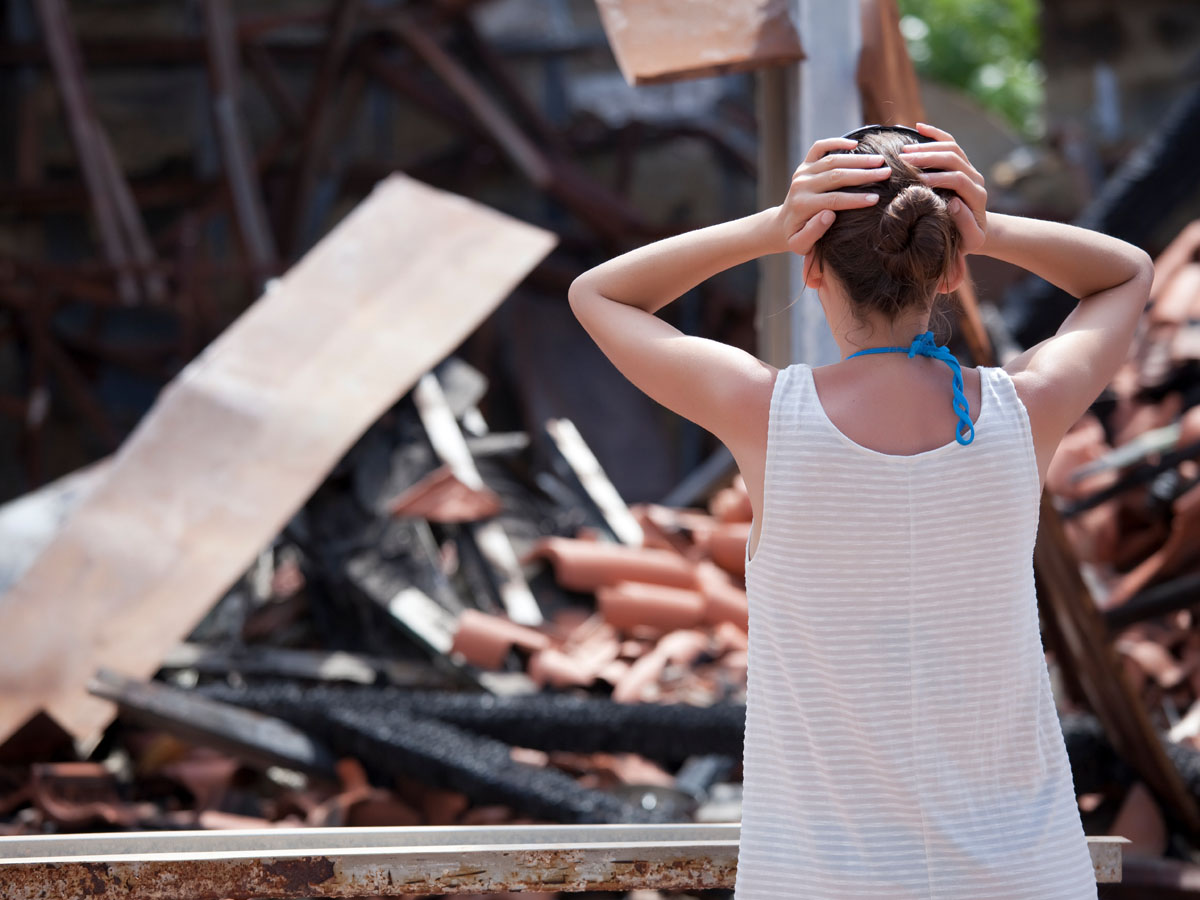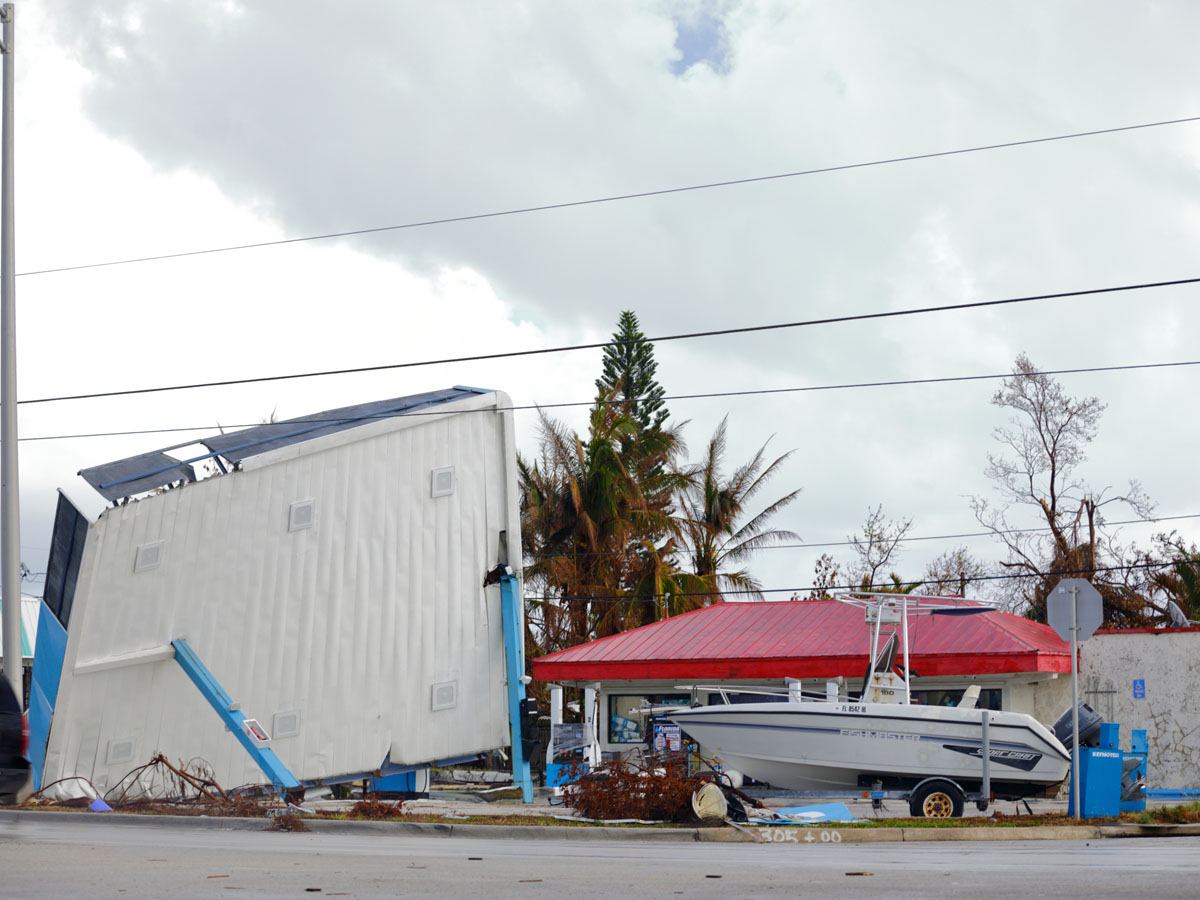 Commercial Insurance Claims
Owning a commercial property comes with various responsibilities. When your property suffers damage, your to-do list extends past what most people can accomplish on their own.
If you're a business owner, don't take on the commercial insurance claims process alone. Misunderstanding these procedures can lead to underpaid insurance claims. Let Coral Claims' public adjusters guide you through claims proceedings and secure your settlement.
Learn More
Hurricane Damage Claims
Some Coral Springs, FL residents have become accustomed to the frequent severe weather, but that doesn't mean their property has.
Hurricanes can cause thousands of dollars in damages. If your residential or commercial property has sustained damages after a hurricane, we can help. Hurricane damage claims can be lengthy, so you'll want someone on your side who is in it for the long haul.
At Coral Claims, we're dedicated to helping you until you collect your settlement for your insurance claim.
Learn More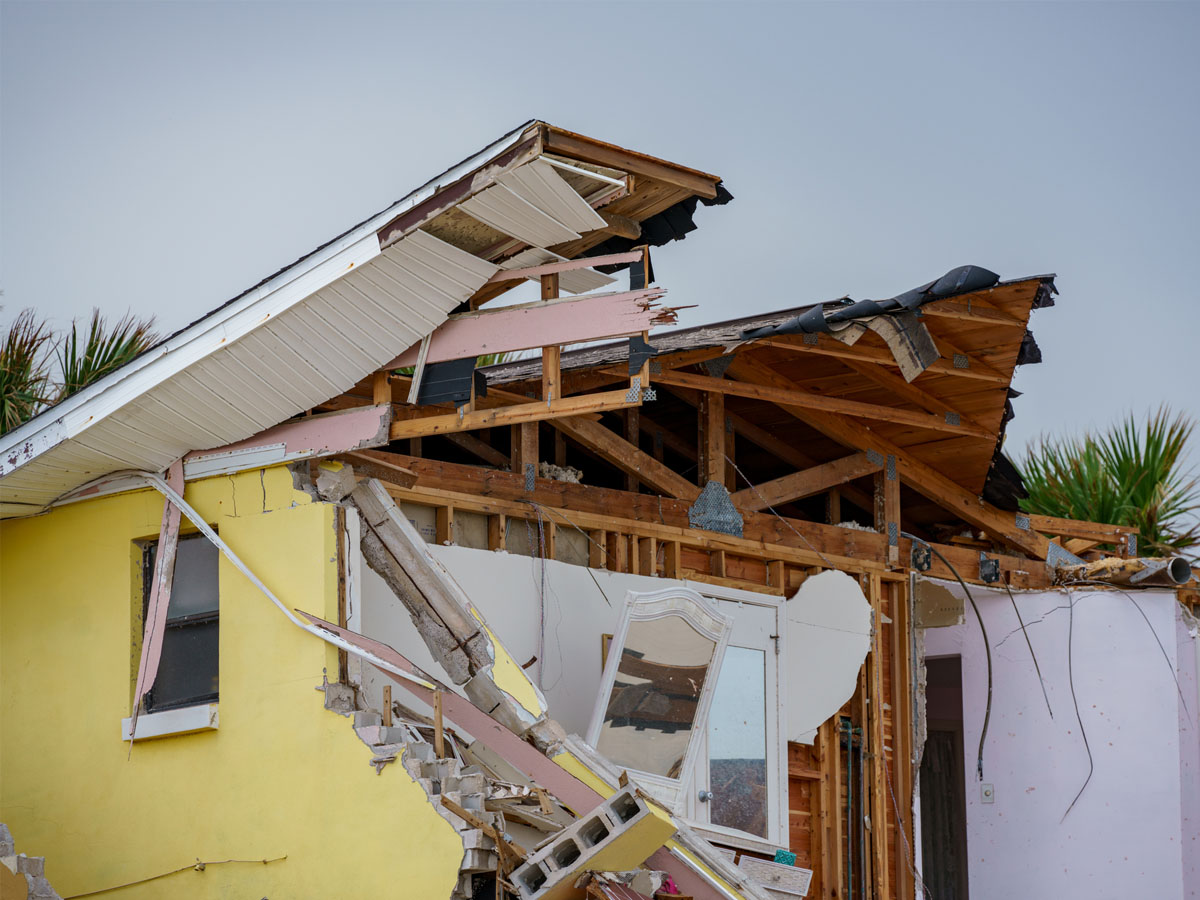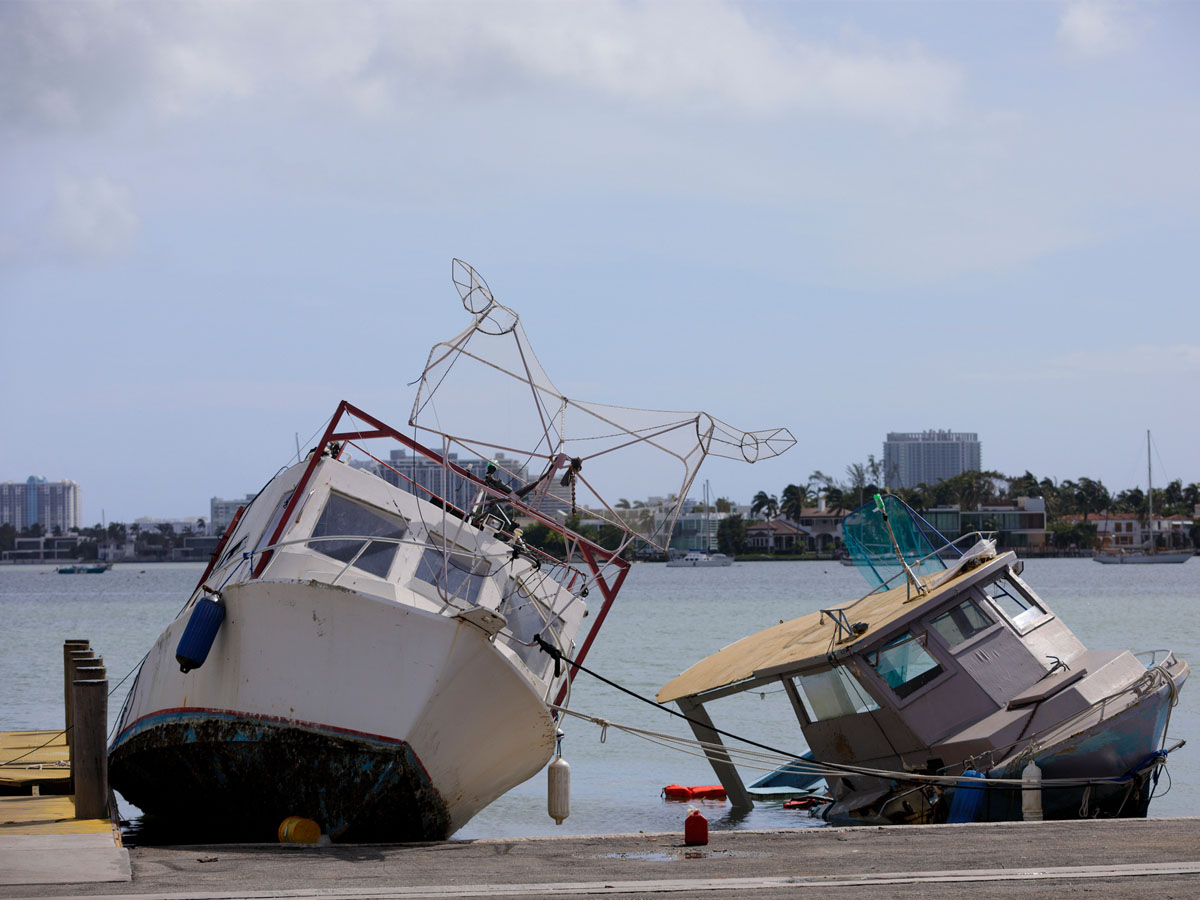 Marine Insurance Adjusting
Whether your marine vessel damage is from harsh weather or a boat collision, a public adjuster will represent you in the claims process. After collecting all necessary evidence, reach out to our public adjuster for guidance toward settlement.
Learn More
Fire and Smoke Damage Claims
When a fire causes damage to your home, you should file a home insurance claim. A public adjuster will help you avoid denied insurance claims and collect a fair settlement for fire damage.
The National Association of Public Adjusters describes the duty of a public adjuster as preparing, adjusting, and filing insurance claims. That is exactly what you'll get when you work with Coral Claims. Our professional public adjusting represents all cases of residential insurance claims and commercial insurance claims in Coral Springs, FL, and surrounding areas.
Learn More