Roof Damage Claims
Florida gets its share of storms, and with those storms comes roof damage. Dealing with roof damage insurance claims can be a pain, but the good news is that you don't need to fight the insurance company alone.
Coral Claims is an experienced public adjusting company serving Coral Springs and the rest of Florida. If you're battling the insurance company over an unpaid or denied claim, we've got your back.
CONTACT US
Request a FREE No-Obligation Consultation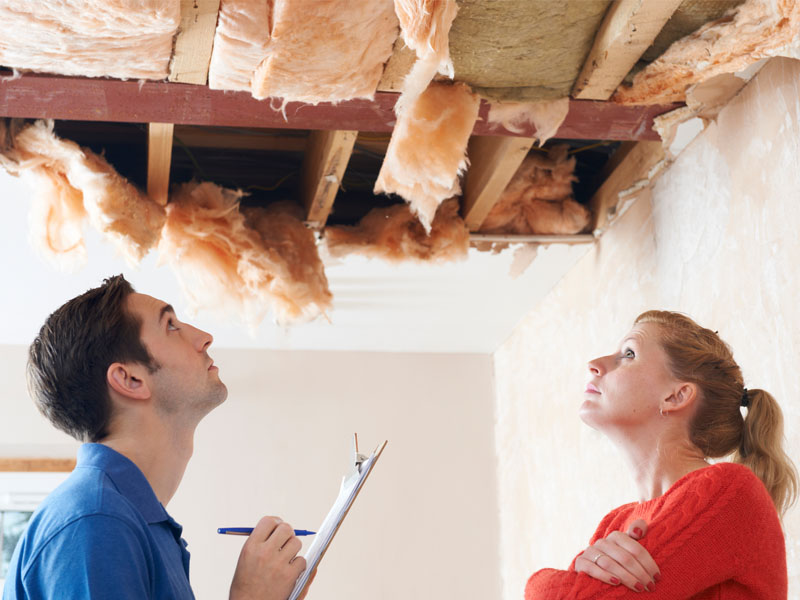 We make the Claims process easy!
Homeowners' insurance covers roof and water damage, but filing a claim can be a massive headache. You might wonder:
Will insurance pay for a roof contractor to fix my roof?
How long do I have to make an insurance claim for my roof?
Do I need to get a repair estimate from a roofing company?
How much is all of this going to cost me?
If you've got questions about roof damage insurance claims, we have the answers!
Roof Damage Public Insurance Adjuster Services
Insurance companies often fight as hard as they can to avoid paying for your damaged roof. This is where Coral Claims comes in. We know all the tricks insurers use and will combat them to score a settlement for your roof repairs.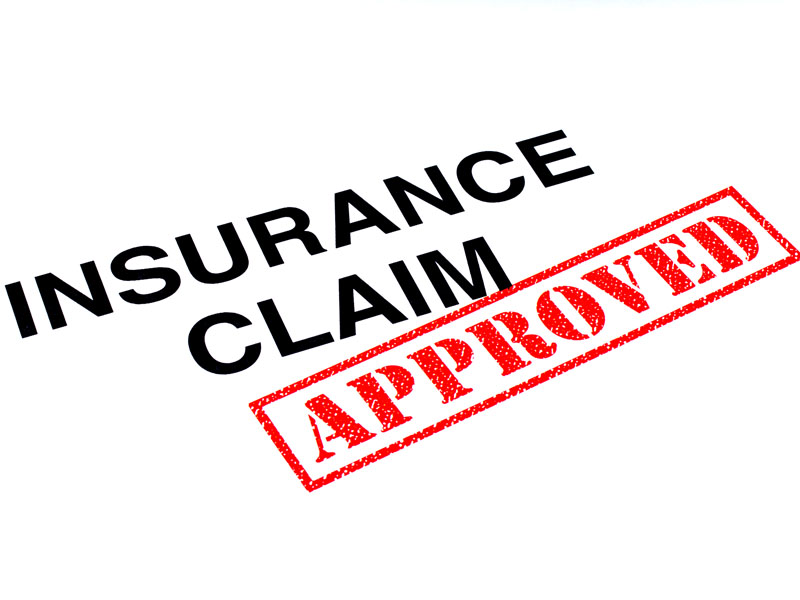 All Types of Roof Damage
Roofs are tough, but your house isn't Fort Knox. Your roof regularly takes a beating from our harsh Florida weather, and if a hurricane comes along, you might even need to replace the roof entirely.
Storms bring plenty of water, wind, lightning, and even hail, which can do a real number on your roof. Destroyed flashing and warped shingles aren't uncommon after a storm. No matter the damage, we'll help you get a settlement to fix it.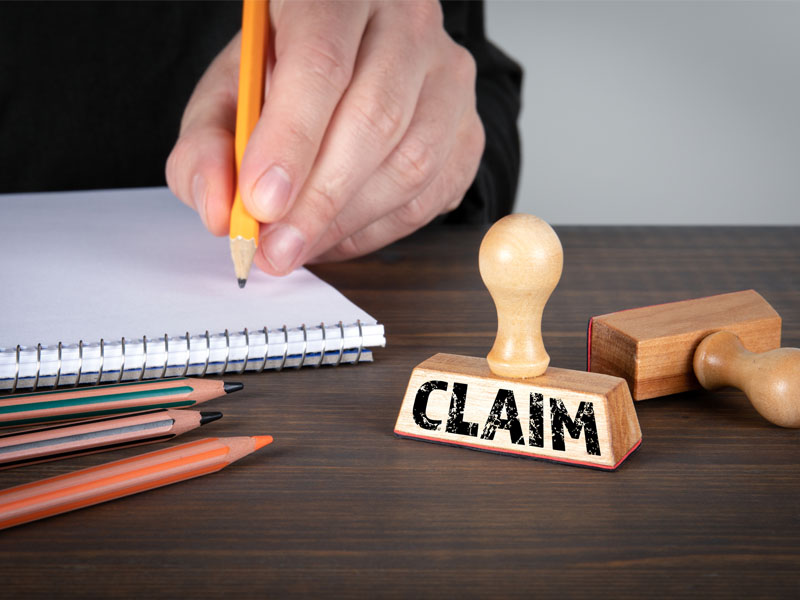 What Happens Next?
Once you've reached out to us, let us handle the claim process on your behalf. We'll visit your home to review the damage to your roof, calculate a recommended payout, then work with the insurance company to get your settlement to you.
If your insurance company offers you an insulting payout, it's not the end of the road just yet. We'll negotiate with them to get you the settlement you deserve.
Public Adjusting Services
When you choose Coral Claims, you'll enjoy:
A free claim analysis
A direct line to ownership 24/7
No fee unless we get a recovery for you
Reach Out to an Experienced Public Adjuster in Florida
To start the roof damage insurance claims process, reach out to a public adjuster serving Coral Springs and the rest of Florida today.