Fire Damage Claims
Fire damage insurance claims involve a complex process.
When your fire damages your property, the last thing you need is more stress. A public adjuster from Coral Claims can help manage some of that stress by helping you file a property damage insurance claim.
You don't have to take on the burden of property damage alone. If you're an insured homeowner or commercial property owner in Coral Springs, FL, or surrounding areas, we can help you collect a settlement from your insurance.
CONTACT US
Request a FREE No-Obligation Consultation
Fire Damage Insurance Claims
Florida's hot and tropical climate makes it prone to fires. These unpredictable events are devastating because of the sudden and severe damage they can cause. Whether a fire sparks from harsh weather or an electrical issue, repairs will undoubtedly be costly.
However, if your property is insured, you can contact a public insurance adjuster here at Coral Claims to file a fire damage insurance claim. This settlement could cover the full amount or a portion of repair and replacement costs.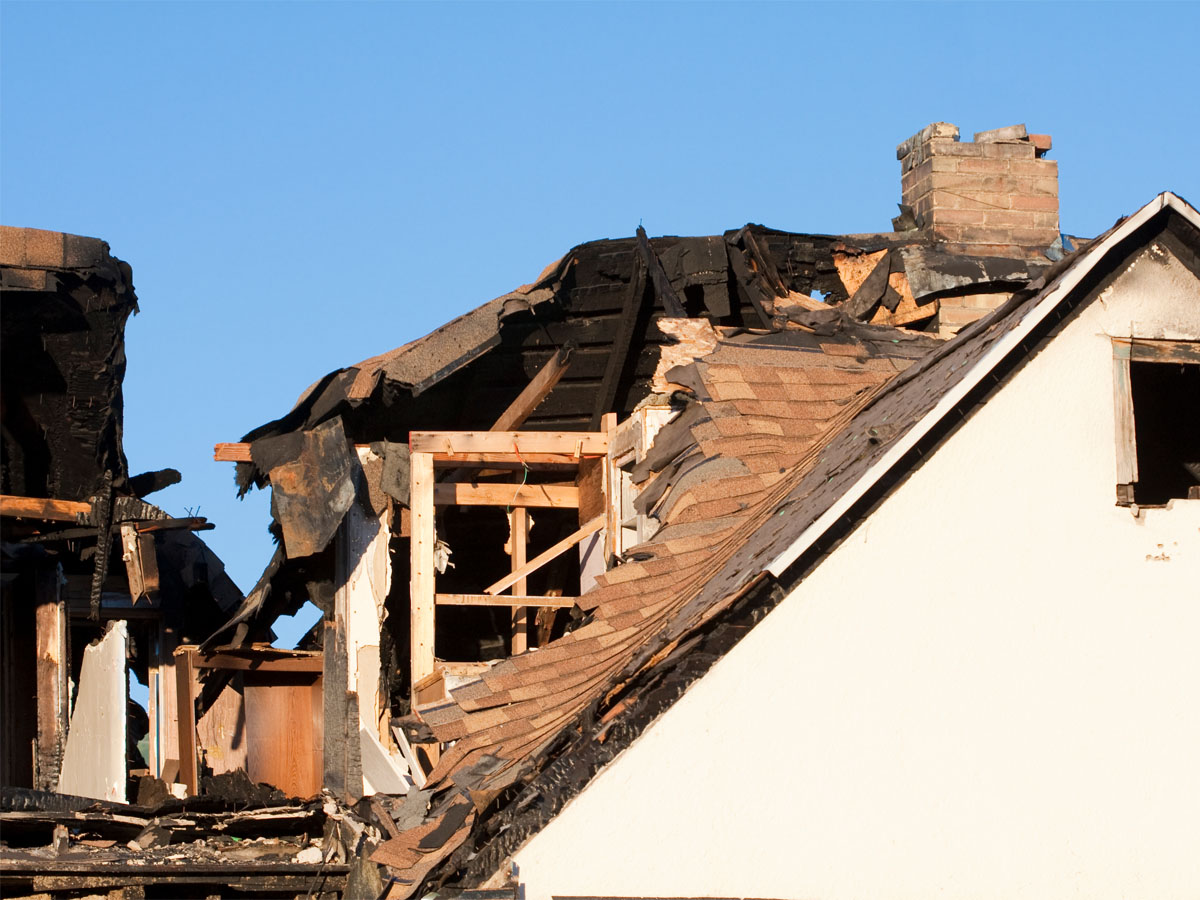 Smoke Damage Insurance Claims
When properties don't burn down from a fire, there is still likely smoke and soot damage. This damage to your home is unique because it isn't always visible. Smoke can cause corrosion, burnt plastic, and wall cavity damage, compromising your property's foundation.
To restore your property, you'll have to hire professionals, which is usually a costly service. To cover the cost of the damages, contact a public adjuster to help file a claim with your homeowners' insurance.
Public Adjusting Services
Public adjusters are legal professionals who represent clients in insurance claims. These processes can be long and complex, and insurance providers may try to underpay. Most property owners are unfamiliar with the claims process.
Having help makes this process quicker and more effective. A public adjuster helps you assess the damage, estimate the cost of repairs and additional living expenses, file a claim, and negotiate. We represent all insured property owners in Coral Springs, FL, and surrounding areas.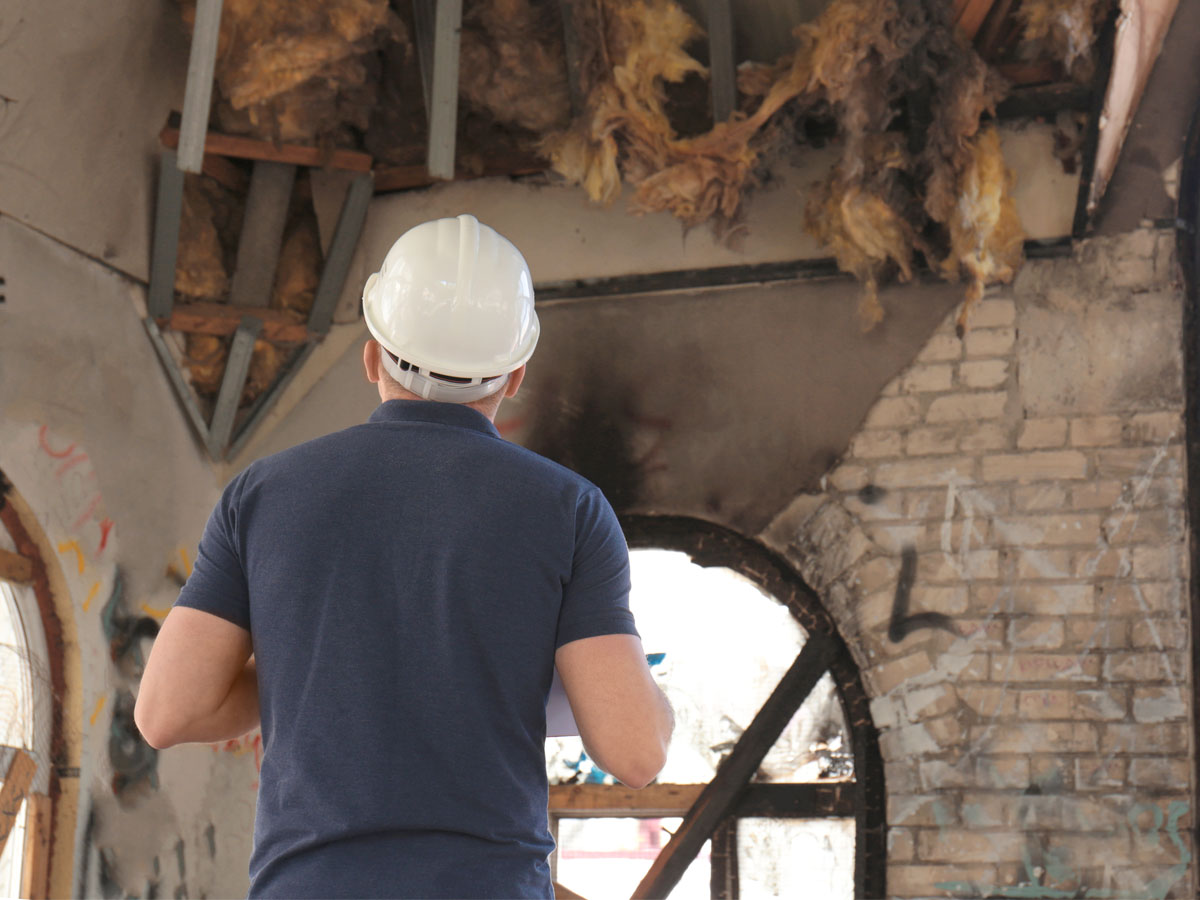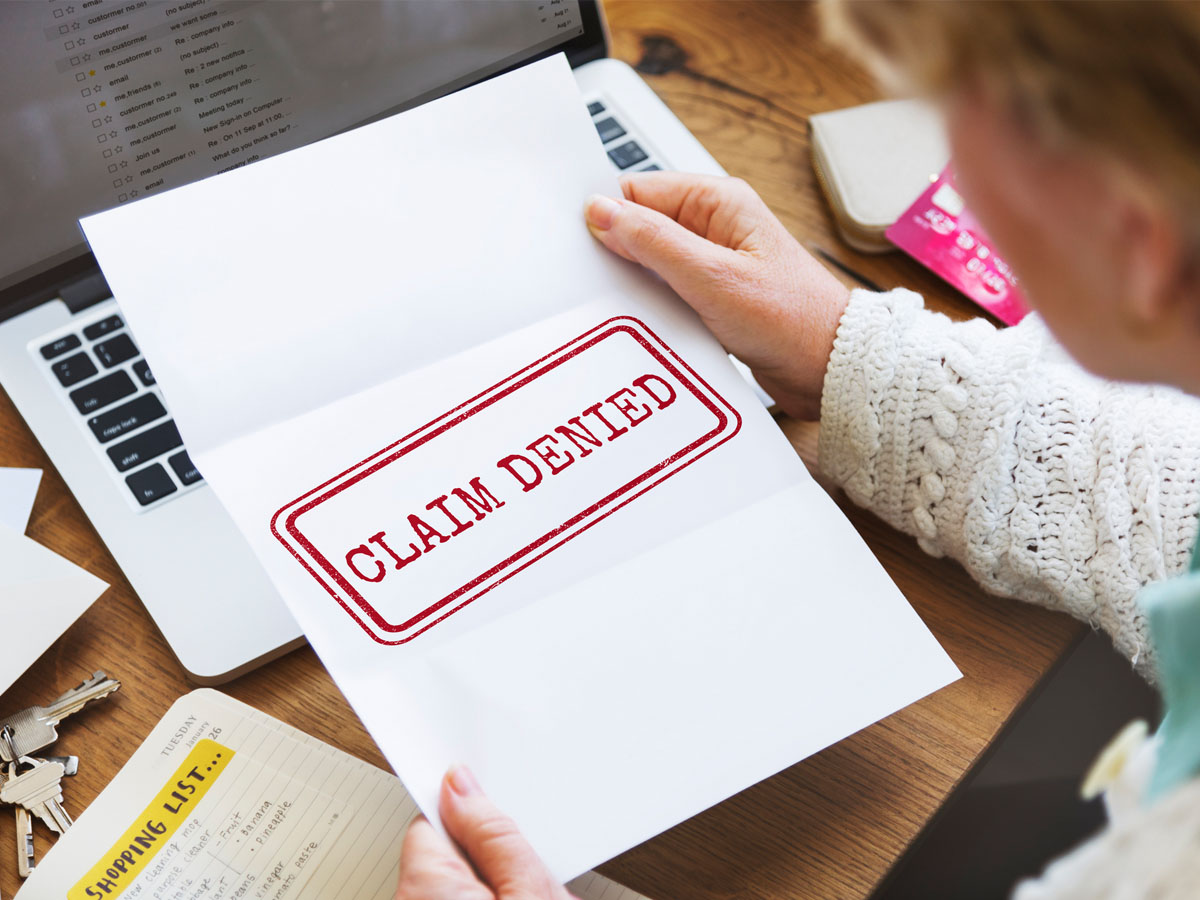 Denied or Underpaid Claims
If you tried to file a claim for fire damage on your own and were denied or underpaid, this isn't the end. You can still fight for your settlement. Our team will help you properly document your damage and file an appeal. Having professional advice will make a world of difference.
If you're a resident of Florida and require assistance filing a fire damage insurance claim or appealing a denied claim, contact us today.