Storm Damage Claims
In Florida, you can hardly blink without spotting yet another storm on the horizon, and those storms leave plenty of destruction in their wake.
After a storm passes and you survey the damage to your home, you may wonder, "How am I going to pay for this?" The good news is that storm damage is typically covered by homeowners' insurance policies, which means the insurance company should pay to repair or replace damaged property.
If your insurance company won't work with you, though, let our storm damage insurance claims team help. We'll handle everything from checking out the damage to your home to negotiating with the insurance company on your behalf.
CONTACT US
Request a FREE No-Obligation Consultation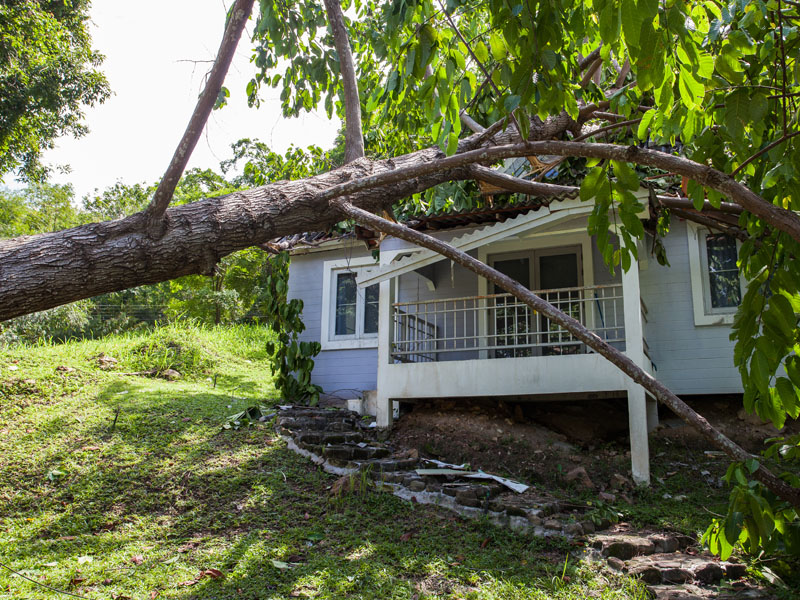 Windstorm Damage Claims
Florida has seen its fair share of hurricanes, and each one brings incredibly powerful gusts of wind that can catapult trees through the air, destroy roofs, and even shatter windows. If your home was damaged by a windstorm or hurricane, a storm damage adjuster can help. Call us to look over your property before you make any repairs.
Water Damage Insurance Claims
Most insurance policies cover storm-related water damage as an act of nature. A settlement can help you repair water-damaged flooring and replace destroyed property, but sometimes, getting the insurance company to pay is like pulling teeth.
If your insurance company refuses to pay or offers an unfair settlement, this isn't the end of the road. Reach out to us to make it right.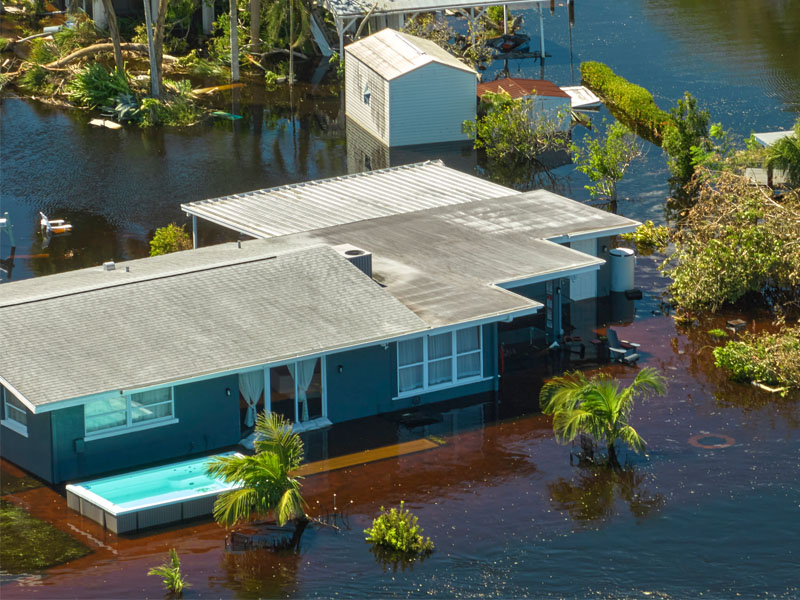 Public Adjusting Services
Why choose Coral Claims for your storm damage claim? Here's what happens when you work with us:
We provide you with a free claim analysis.
We'll review the damage to your home and come up with a fair repair estimate.
We will handle all communication with the insurance company for you.
You don't pay a penny unless we get a settlement for you.
You'll have a direct line to our ownership 24/7. If you have any questions about your settlement, we welcome you to call us anytime.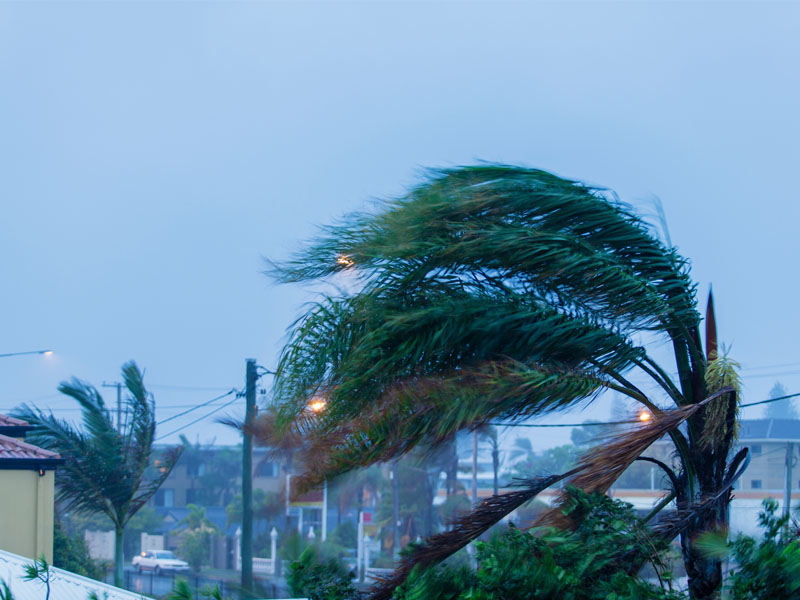 Experienced Storm Damage Adjusters in Coral Springs
Storm damage insurance claims can be tough to navigate alone, but with Coral Claims on your side, you'll have a trusted ally to depend on the whole way. We handle storm damage insurance claims in Coral Springs and the rest of Florida. If you need help filing a claim, contact us to learn what we can do for you.