Water Damage Claims
If you've ever discovered a broken pipe gushing water in the bathroom or stumbled upon a sump pump flooding your basement, you know exactly how damaging water can be. Water damage insurance claims can pay to fix the destruction, but filing home insurance claims can feel daunting.
Need advice and guidance on repairing or replacing water-damaged property with an insurance settlement? Give us a call, and we'd be happy to help.
CONTACT US
Request a FREE No-Obligation Consultation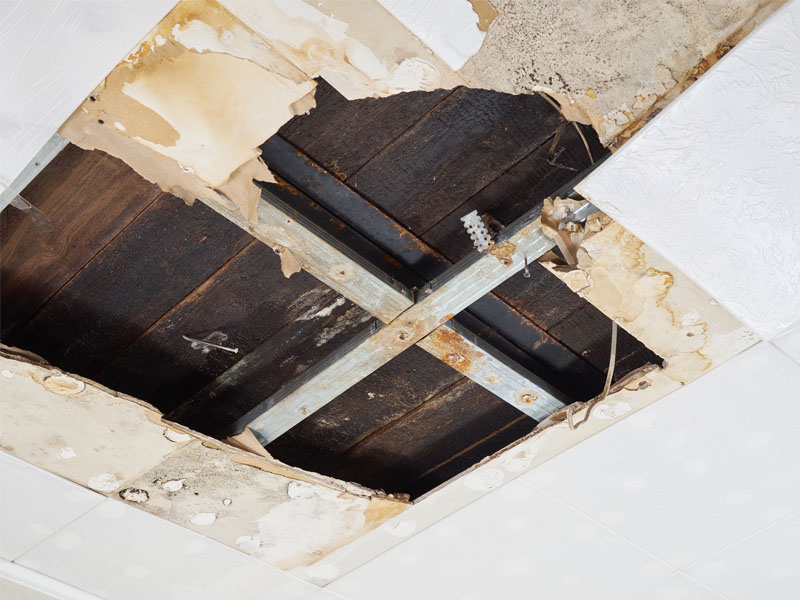 We'll fight for your claim
Standard homeowners' insurance generally covers water damage caused by a sudden or accidental event. It typically doesn't cover damage caused by a known problem, such as a water leak from a toilet you knew about and failed to fix.
Insurance companies may try to argue you knew about the problem to avoid paying you. Our team is well aware of these tactics and will come prepared to fight them.
Flood Damage Claims
Does standard homeowners' insurance cover flooding caused by a storm, such as a hurricane? Usually not, which is why many homeowners in Florida buy flood insurance.
However, homeowners' insurance might cover flooding in select cases. For instance, if a window breaks and rain gets inside your home, that particular event may be covered.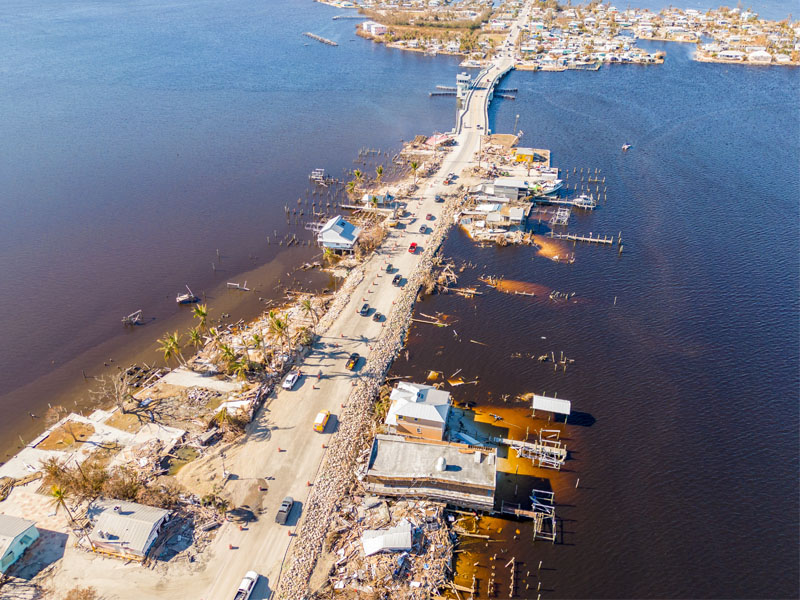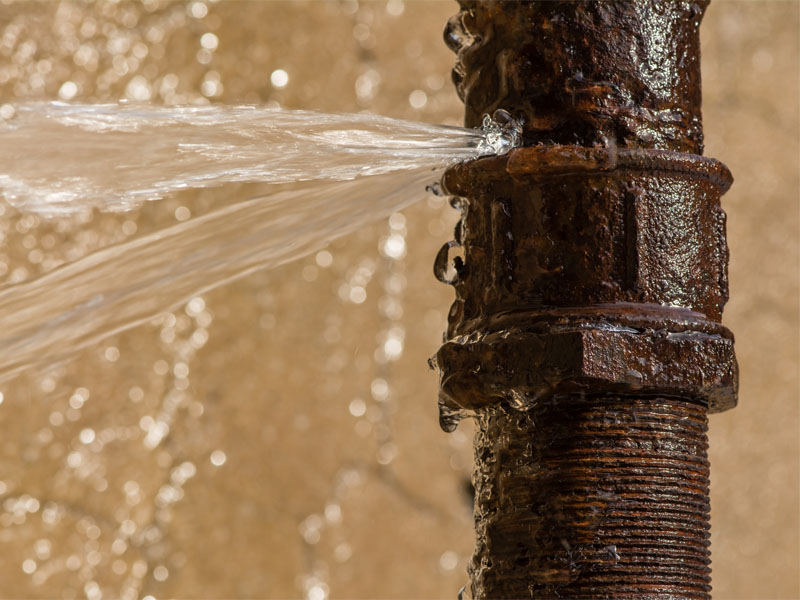 Broken Pipe Damage Claims
If your home suddenly floods because a pipe bursts under the floor or behind the wall, homeowners' insurance typically covers the damage. We know you'd like to fix the damage as soon as possible, but we suggest you wait until we've had a chance to look it over first. This allows us to provide the insurance company with a more accurate payout estimate.
Public Adjusting Services
At Coral Claims, we understand dealing with water damage insurance claims can be a hassle. Instead of arguing with the insurance company, let us take care of negotiations for you. We offer free claim reviews and damage assessments, and you don't pay a dime unless we recover a settlement for you. We'll review your insurance policy carefully to help you understand exactly what your provider owes you.
We can also reopen old claims and claims that insurance companies have denied. If your insurance company has refused to pay you, give us a call now.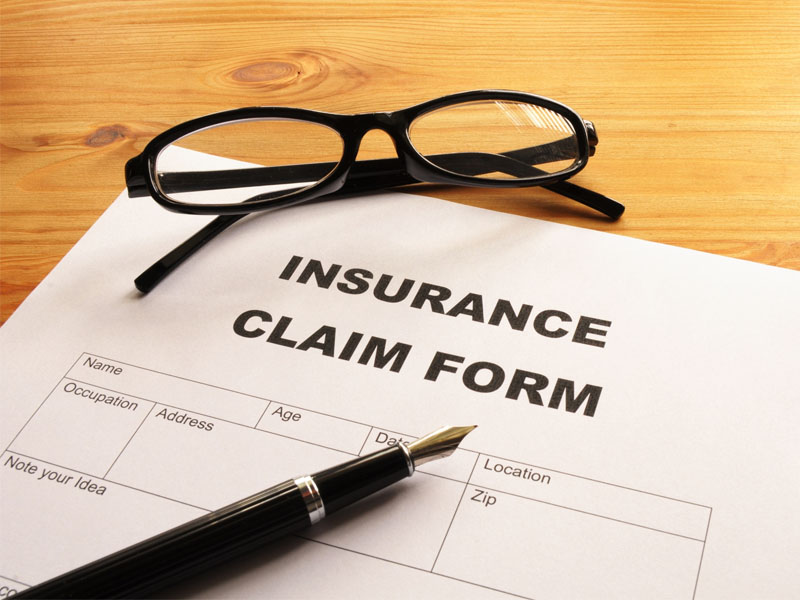 Your Reliable Water Damage Insurance Claims Company
There's no need to battle the insurance company alone with Coral Claims on your side. Reach out to our water damage insurance claims company to learn what we can do for you today.