Marine Damage Claims
If an accident or fire damaged your boat, you could use the help of a marine damage insurance claims adjuster serving Coral Springs and the rest of Florida. At Coral Claims, we know dealing with the insurance company can be a serious hassle, and when you're trying to fix your boat, that's probably the last thing you want to do.
Marine damage is common in Florida, but insurance companies often fight tooth and nail to avoid paying you a reasonable settlement to repair or replace your boat. A public marine insurance claims adjuster will help you understand your policy to ensure you know exactly what the insurance company owes you.
Coral Claims is dedicated to obtaining fair settlements for our clients. Contact us today to learn more.
CONTACT US
Request a FREE No-Obligation Consultation
Watercraft Fire Insurance Claims
Fires can break out anytime on a boat, even in the water. Mechanical failures, accidents, and even bad weather can spark a fire that severely damages or destroys your boat.
Contact us for guidance if a fire damages your watercraft. We offer personalized service and a direct line to ownership 24/7. We will handle your claim with the same care as our own property.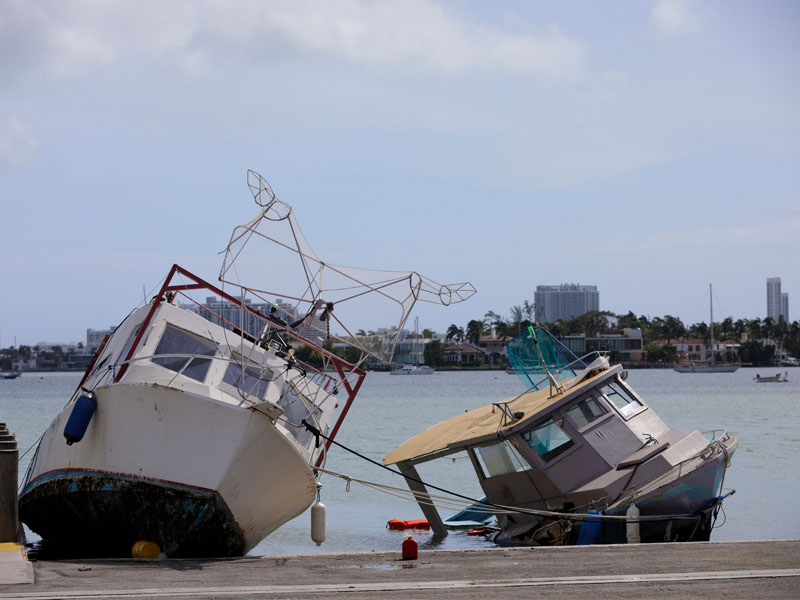 Marine Accident Insurance Claims
Florida is home to hundreds of boat owners, and accidents are bound to happen with that many boats cruising our waterways. Such accidents can cause serious damage to your boat, especially if it sinks. Submerged objects such as boats and yachts are often a total loss because their wiring corrodes and engines fail.
We can help you get a fair settlement that covers accidental damage to your boat.
Boat and Yacht Insurance Claims
Here's how our claim process works:
Call Coral Claims to speak with one of our public adjusters (it's free). We'll discuss your insurance policy and review your claim documents.
We'll suggest the next steps to take for your claim.
We will talk to the insurance company on your behalf.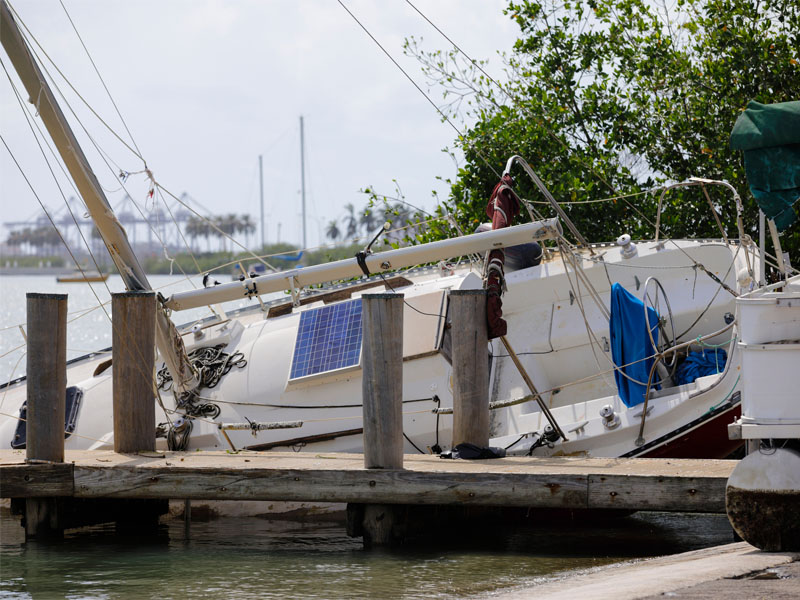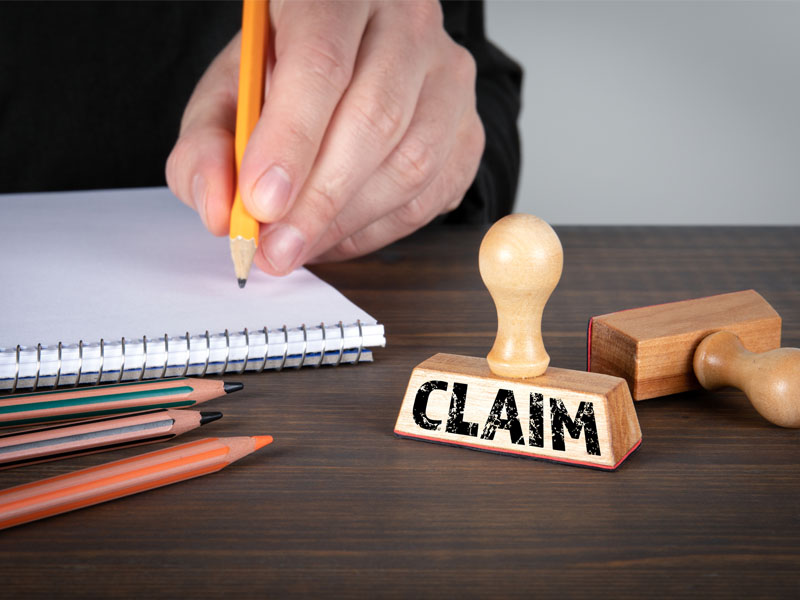 Public Adjusting Services
Why choose us for marine damage insurance claims?
We offer free claim reviews and handle all types of claims, including boat theft.
We fight hard to get you a reasonable settlement in a timely manner.
We help resolve underpaid and denied claims.
Get a Fair Settlement for Marine Damage Insurance Claims
Handling marine damage insurance claims alone isn't for the faint of heart, so let our team at Coral Claims take over for you. Call us today for a claim analysis in Coral Springs and the entire state of Florida.