Mold Damage Claims
Toilets, pipes, and dishwashers can leak at any time, which may cause serious mold growth if you can't address it in time. If your home has developed a water leak from a burst pipe or faulty water heater, let our public mold damage insurance claims adjusters help.
We are experts in obtaining fair settlements for mold damage in Coral Springs and other Florida communities.
CONTACT US
Request a FREE No-Obligation Consultation
Does standard homeowner insurance cover mold damage?
Most policies will cover mold growth caused by a peril that's accidental or sudden. For example, your policy may cover mold caused by:
Overflowing dishwashers
Leaking toilets
Ruptured water heater hoses
Firefighters extinguishing a fire
Flood damage caused by a storm typically isn't part of mold coverage for most policies. Your policy probably won't cover mold caused by a known issue, such as a dripping pipe you were aware of but failed to fix. Contact us to find out whether insurance will cover mold damage in your home.
Microbial Growth Claims
Microbes like viruses, bacteria, algae, and fungi can make you and your family very sick. However, many insurance policies offer limited coverage for microbial growth, and those that do cover it will often try to find any possible reason to deny your claim.
If your insurance company is fighting you about paying a claim, let us negotiate with them on your behalf.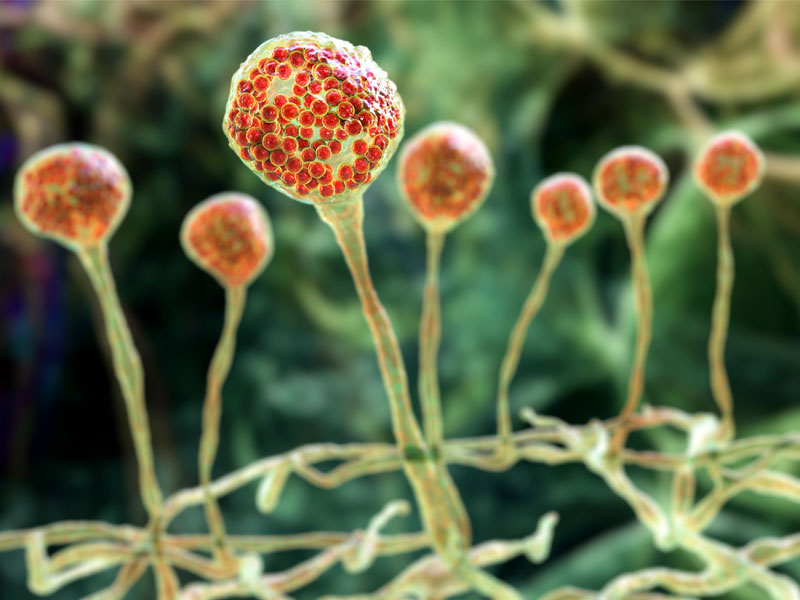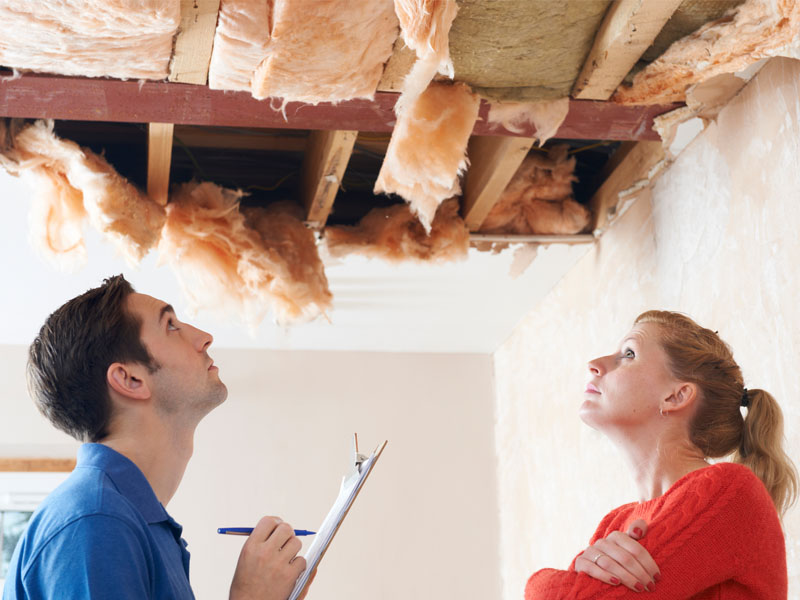 Water Damage Insurance Claims
Florida is no stranger to torrential downpours and hurricanes that can do major damage to your home. Water damage is often extremely costly to repair, but a settlement from your insurance company can lessen the sting.
It's important to act fast to resolve water damage because mold can grow very quickly if you don't. Our team will fight to get a settlement to you as soon as possible.
Public Adjusting Services
Coral Claims knows what it takes to negotiate with insurance companies and win fair settlements for our clients. When you choose us, you're in good hands because:
We handle all claims in-house
We offer personalized service and free claim reviews
You'll enjoy a direct line to ownership 24/7
You pay nothing unless we get a settlement for you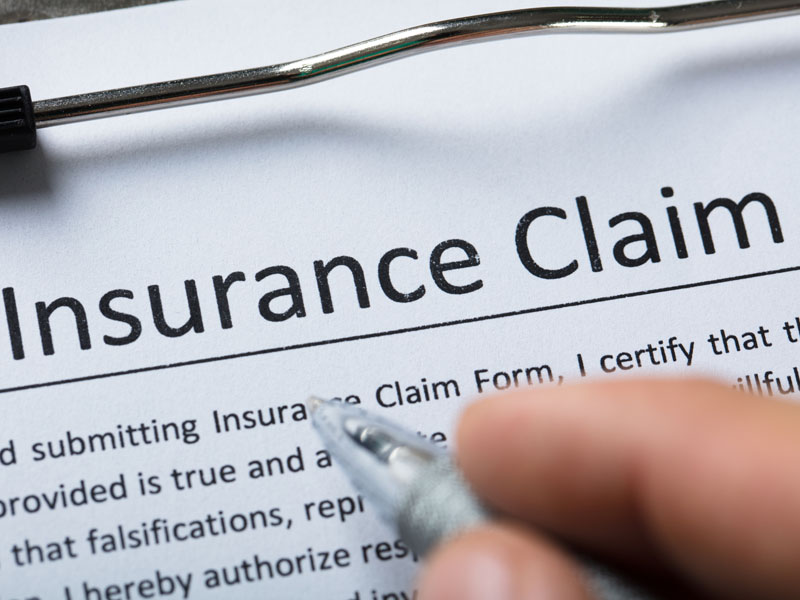 Your Trusted Mold Damage Insurance Claims Company
Dealing with mold damage insurance claims can feel overwhelming, but you don't need to battle the insurance company alone. For a free claim review, contact an experienced public adjuster serving Coral Springs and the entire state of Florida.